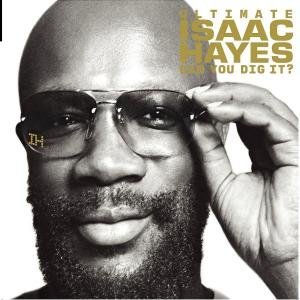 Isaac Hayes ist tot. Unglaublich, was er vor allem in den 60ern, 70ern und 80ern an stilprägender Musik schuf. DJ Timmy Richardson würdigt den Meister mit einem zweistündigen Podcast den man hier gratis herunterladen kann.
1. Walk On By
2. Medley: Ike's Mood I
3. By The Time I Get To Phoenix
4. Cafe Regio's
5. Hyperbolicsyllabicsesquedalmistic
6. Run Fay Run
7. I Stand Accused
8. Now We're One
9. I Just Don't Know What To Do With Myself
10.The First Time Ever I Saw Your Face
11.Something
12.Ellie's Love Song
13.One Big Unhappy Family
14.The Look OfLove
15.Just The Way You Are
16.Never Can Say Goodbye
17.Hung Up On My Baby
18.No Name Bar
19.Fragile
20.Soul Fiddle
21.I Can't Turn Around
22.Pursuit Of The Pimpmobile
Good bye Isaac ….